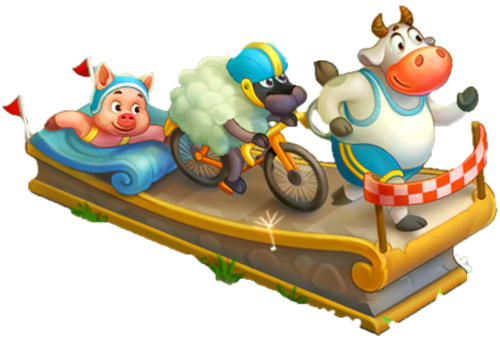 Event Information
Most events are held at the Event Center for players at town level
8 or above. During an event, players can play a mini game or perform in-game actions, or compete with other players to earn a variety of rewards including coins, cash, construction materials, zoo decks, coupons and boosters.

Event Types
Mini Game Events
Mayor's Competitions
Mayor's Events
See the Category:Special Events for a list of these event pages.
Regatta Events
Seasonal Events
Special Offers during Events
Decorations
Legacy Events